Let's explore the collection together and build a wardrobe that reflects your je ne sais quoi. We take the time to get to know you, listen to your needs, and push you (just a little) to find the styles that speak to you. All of this is done with care, intention, and joie de vivre—we promise it's the most fun you'll ever have shopping.
Store Appointment
Let's explore your je ne sais quoi! Join us at our downtown storefront for a personal styling experience. Allow us to guide you through our seasonal collection and enjoy goods chosen just for you by our expert stylists!
I booked an in-store shopping appointment in July to celebrate my birthday. When I arrived, they had a rack put aside with items for me to try on. What I love most is the way they encourage you to try new things. They focus on independent designers who produce their products mindfully and I always leave the store with items that are unique and special.
Donna P.
Video Appointment
Style with us from the convenience of your home! Book a video appointment and our stylists will collaborate with you on your seasonal wardrobe and styling needs. Together we'll make selections just right for you! Then we'll ship your curated box right to your doorstep. Try on from the comfort of your home for 4 days. Keep what you love, return the rest!
Thoroughly enjoyed my box from Vert & Vogue! They clearly took the same care and keen eye to composing the box because it was filled with beautiful pieces that were perfect for me. I loved having my own mini fashion show at home.
Melissa H.
Meet the Stylists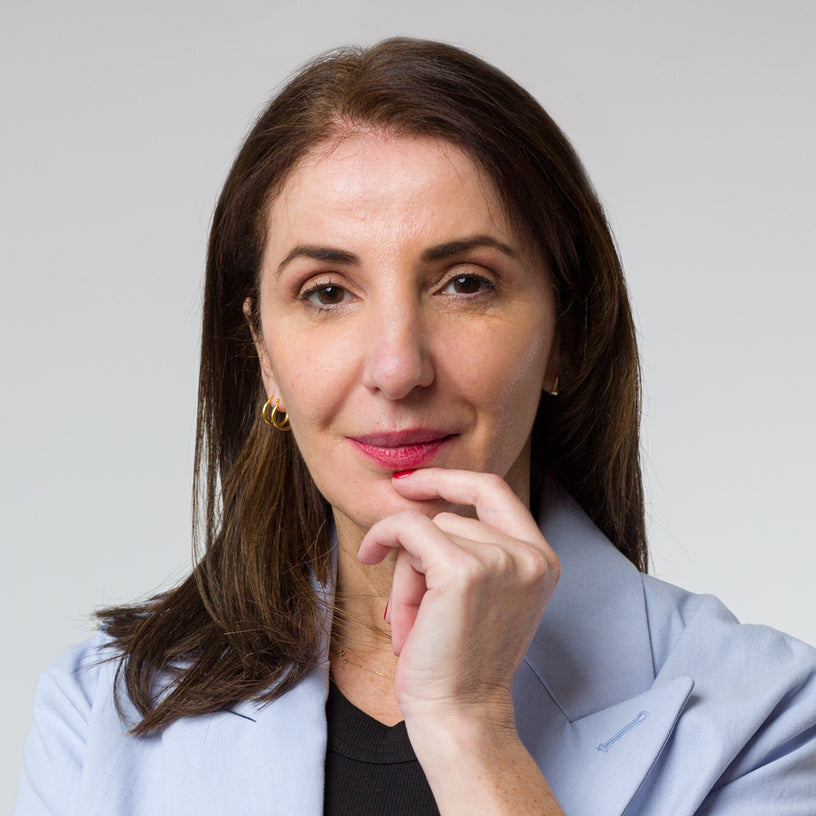 Nadira
I'm a first-generation Frenchwoman. Growing up around the beauty and vibrancy of Paris led me straight to the fashion industry. In 2004, I moved to Durham with my family and co-founded Vert & Vogue with my husband in 2008. After 30 years in the industry, the world of retail is my home and the people of Durham are my community. Walking the trails of Duke Forest, yoga in the morning, and meditation with my Sangha keep me grounded.
Stephanie
I just want people to know they are loved! It's my greatest motivator in life. I'm thankful I can put this into practice every day at V&V, where care is at the core of all we do. Outside of work, salsa dancing has my heart. Growing up in Puerto Rico, also known as "La Isla Del Encanto," salsa music and dance are a huge part of my culture. A good day for me is a day full of hugs, piano playing, prayer, and food!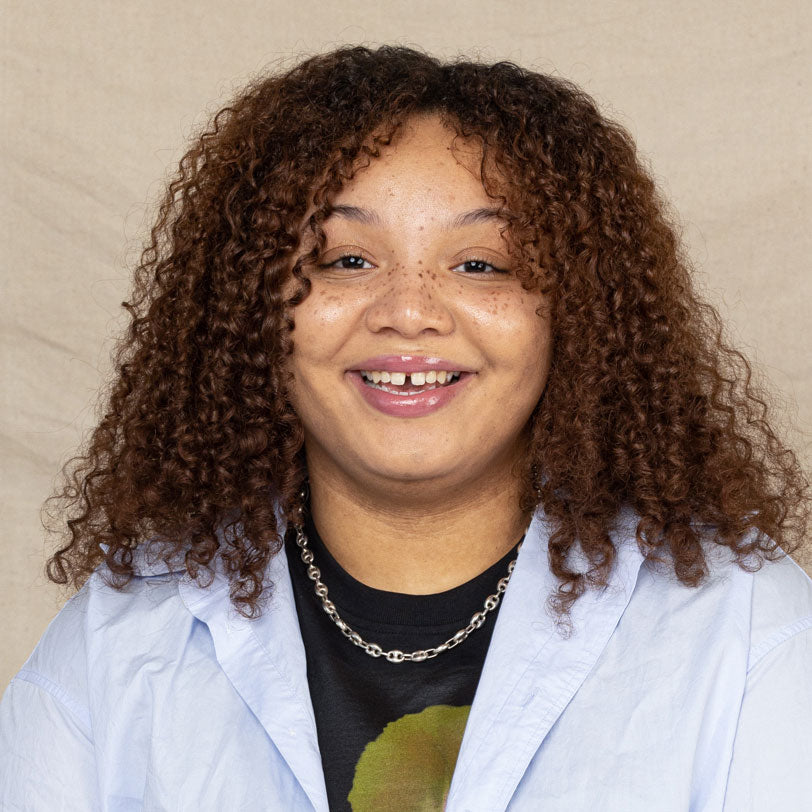 Johanna
After growing up between Durham and New York it feels great to be working in the heart of the city that feels like home. I'm rediscovering Durham's old gems and loving exploring its new growth! When I'm not at V&V, I can be found with my sketchbook in hand at Duke Gardens or at home vision-boarding!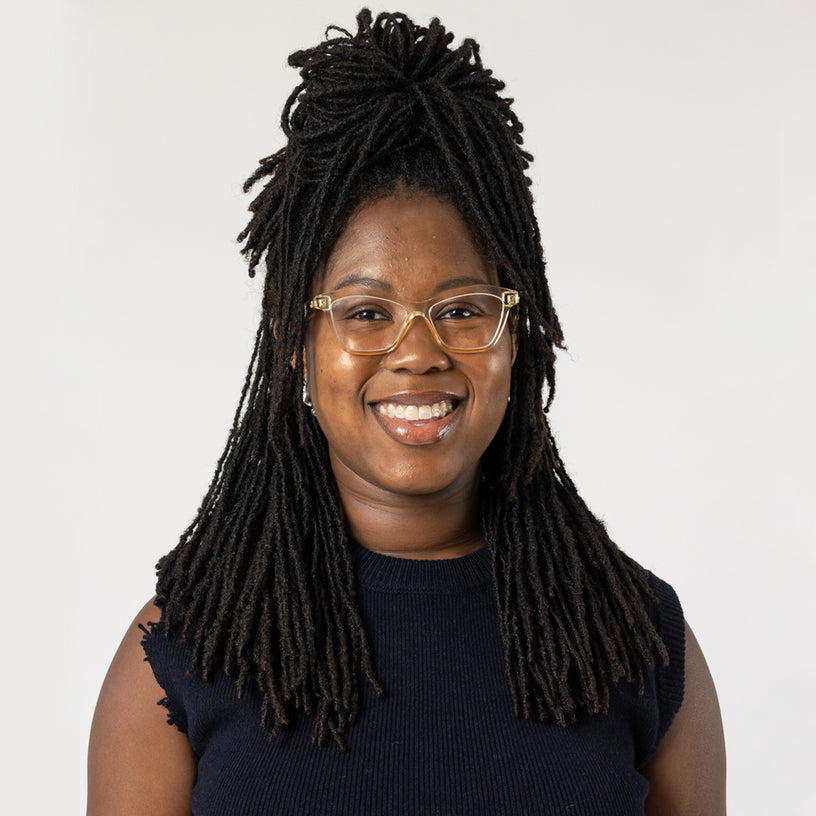 Nia
Since moving to Durham from the DC area, I'm excited to further my styling skills in such a warm and supportive environment. I'm passionate about equity and excellence, especially when it comes to what we wear and how we wear it. My perfect day includes coffee, browsing shops with friends, and a fun dinner, capped with a great night's rest. When I'm not at V&V, you can find me cycling, baking, or curled up with a good book.