People are the most important piece of the Vert & Vogue experience. So, we've redefined what it means to have a career in retail.
Our Values
CARE - Demonstrate care in all you do, leaving things better than you found them. Ensuring your colleagues feel supported and your customers feel valued.
CANDOR - Easily give & receive feedback. Freely communicate with confidence, honesty, and humility.
OPTIMISM - Possess natural optimism & joie de vivre! Assume the best in others and give benefit of the doubt. Create easy solutions.
CURIOSITY - Always asking how, why, and why not. A hunger to learn and improve.
Benefits
All employees receive:
IRA + 3% match after 90 days
Time off to vote
Merchandise discounts
Full-time employees also receive:
50% company paid medical insurance with optional vision & dental after 90 days
Disability insurance option after 24 months
Generous PTO after 6 months
4 paid holidays
Time off to volunteer
Paid maternity leave after 24 months
Meet the Team
Nadira - Cofounder of V&V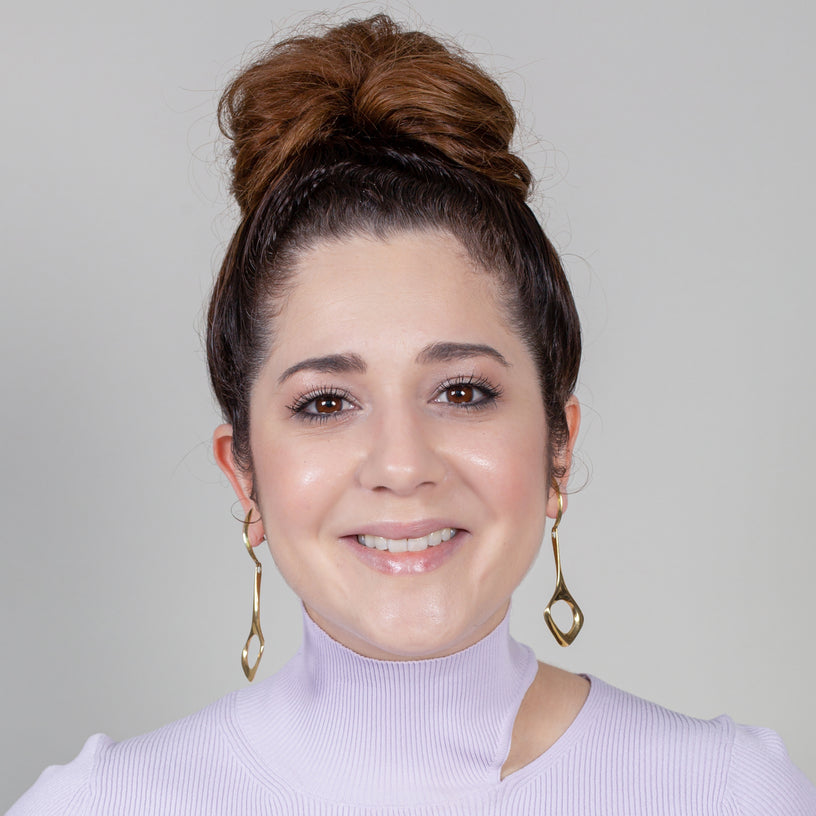 Stephanie - Store Manager
Johanna - Stylist
Bio text here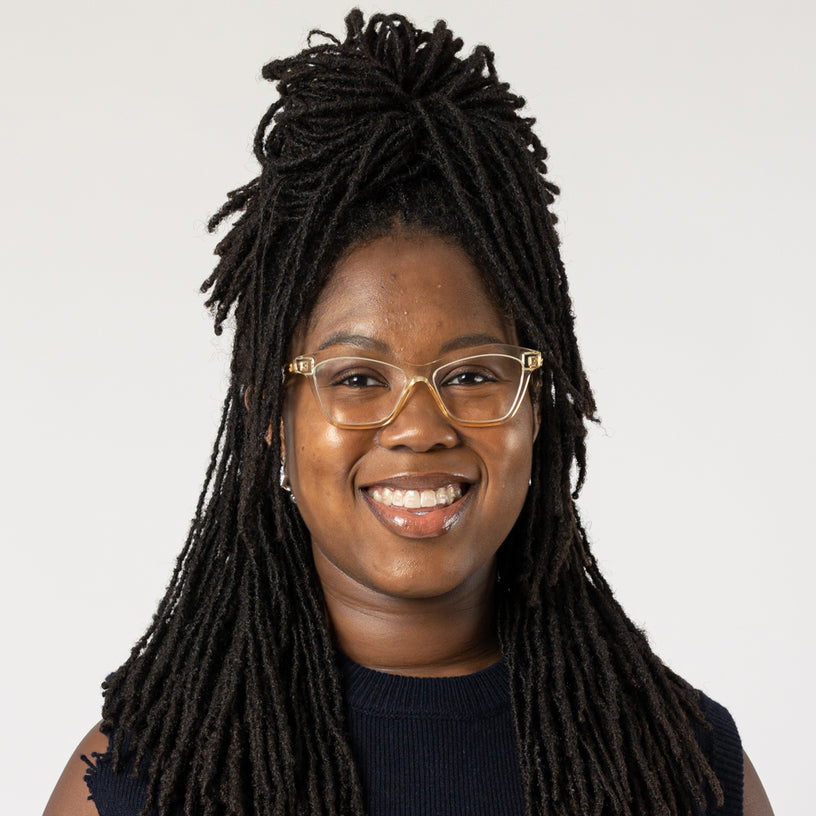 Nia - Stylist
Bio text here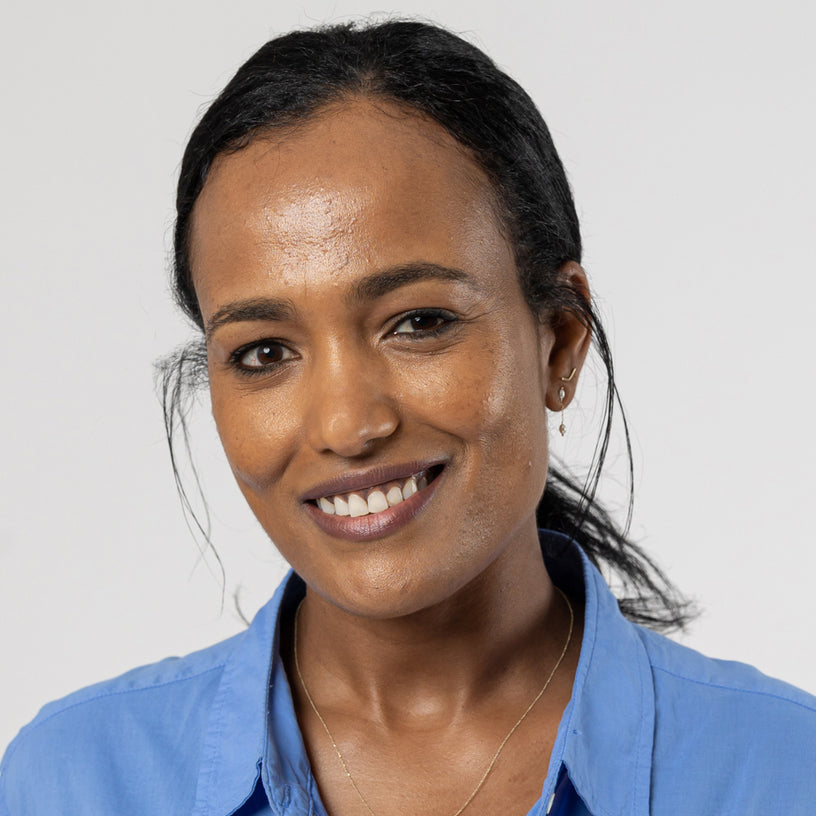 Helu - Stylist